Take a look at my Paranormal Romance Westerns Collections here
Over Yonder (here) is my Epic Western Novel Collection
For the time being you will be able to access the links to my books from here. This leads you to the Amazon page where all my books are listed by their title in their category. Please check out my different collections.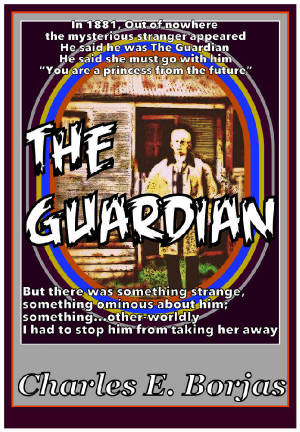 See my Paranormal Westerns Collection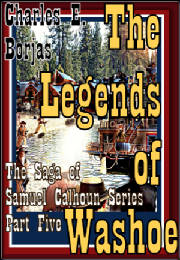 Just visiting with some old friends!
We got together to celebrate Hickok's birthday